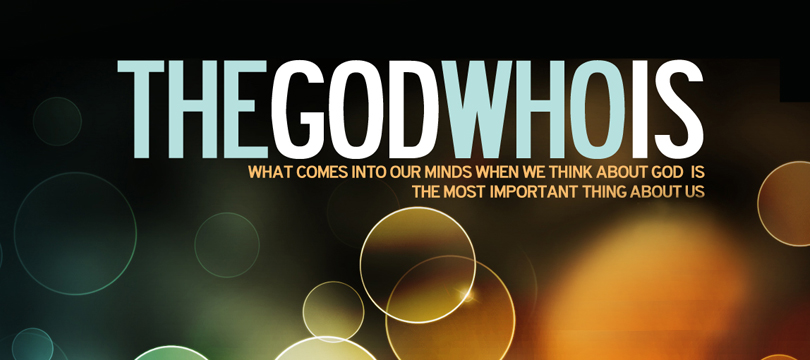 V
FAQs
Q: What is god? Must he be a he? Is god a thing, is he real, is he heterosexual, for sure, why does he create war homosexuality and common filth? Everything god or the power of something has created, does it have a logical function? How do you know? Why do people interpret the religion differently now then in the old times? Was not god right the first time?
A: If you are really interested then you should read our site carefully. Briefly answers:
God is the Supreme Person. He is absolutely real and beyond the common material gender differentiation - He has both female and male aspect (Laxmi-Narayana, Radha-Krishna).
He does not create these things. They are results of our material desires and activities (karma). We have our free will but we are responsible for our actions, so we get different results.
There is a higher order in everything. If you have some insight you can observe it in yourself, in nature, in cosmos.
How different people _interpret_ religion depends on their particular material conditioning, time, place and circumstances. But the point is that such interpretations have no value. There are 6 billion people on this earth and everyone has his own opinion on everything. Opinions are just opinions. Let's take an example: the natural laws. What does our opinion on the law of gravitation matter? It acts in its own way, independently of us - if we like it or not, we will fall from heights.
The real understanding of spiritual things must come from God Himself (who is always right), through the line of His devoted followers (parampara). Otherwise one cannot be ever sure of one's understanding. Read the article Doubt and Certainty in Krishna Consciousness.